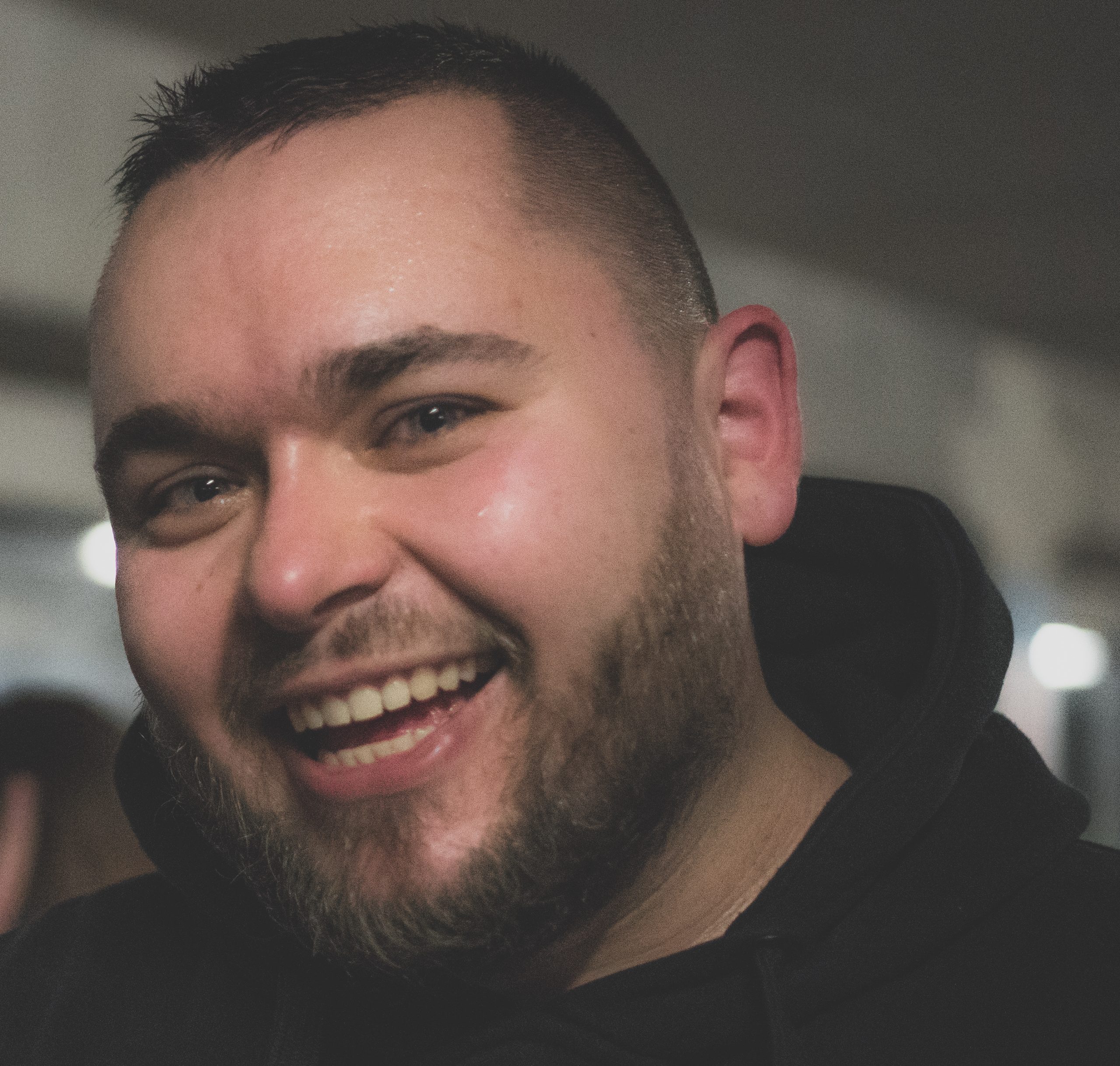 Who am I?
+10 years of experience as webdeveloper / back-end developer
+5 years of experience as team leader / manager
4 years of experience as Product Owner
What is my goal?
Helping managers on all levels to discover and apply best practices to their roles so they can pursue the goal of being the best leaders for their teams.
What do I do?
I share my thoughts and findings on Linkedin and this blog.
Follow my profile to stay up to date with most recent posts!